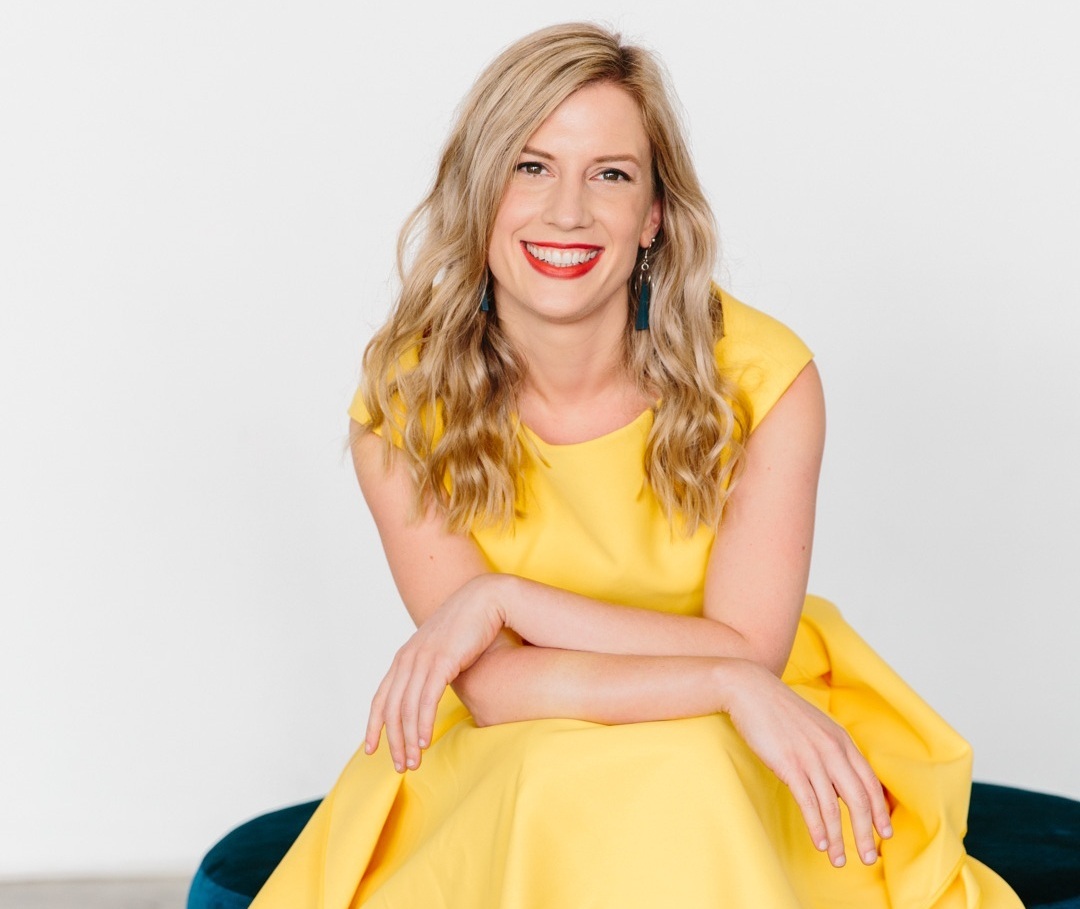 DEMYSTIFYING THE MIXTICAL
Thank you so much for being a part of this wild ride!
All good things must come to an end and this is it for Demystifying the MIXtical for another 6 months.
I hope you learned a whole lot and had fun in the process.
A big thank you for letting me show you a thing or two about the mix and I hope it helped greatly.
Best wishes, Kim x